Ideas for shopping enthusiasts – from world-renowned brands to unique Slovenian products.
The Emporium Gallery – A department store in an Art Nouveau palace next to the Prešeren Monument in the city centre, where you can find renowned fashion brands.
Nama  – The oldest department store in Ljubljana is, with its recognizable building a real city icon. It is located next to the main promenade leading to the Tivoli Park. Here you can find different fashion brands for women, men and children.
Maxi – For the most affluent. In addition to clothing and accessories, you will also find ideas for gifts. Finish your shopping at their excellent Maxim Restaurant only a few steps away, opposite the parliament in the city centre.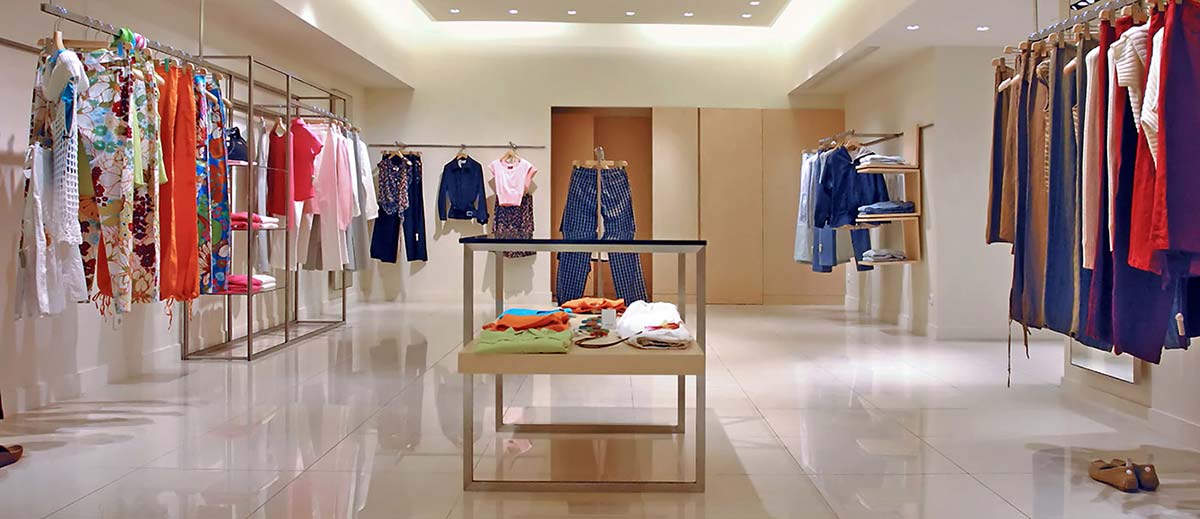 In boutique shops, you will find works by the renowned Slovenian designers of fashionable clothes, accessories and other unique products and local food specialties.
Almira Sadar, Draž and Cliche – fashion clothes
The Idrija Lace Gallery – the Idrija lace is a distinctive sign of Slovenia
Catbriyur – uniquely designed porcelain products
Kraševka – typical Slovenian food products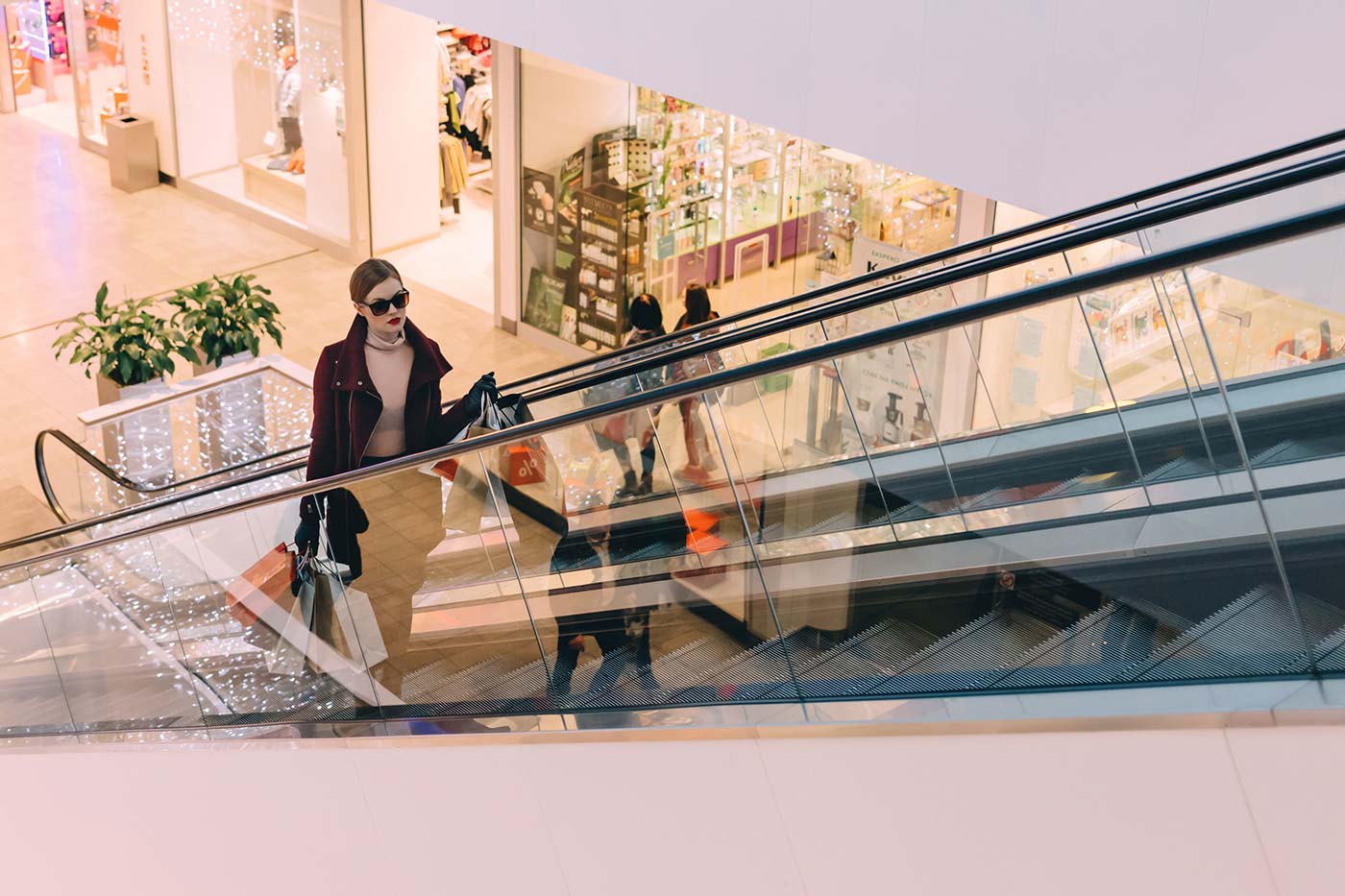 Shopping in the nearby capitals
‍Zagreb is famous for its unique boutiques, where you can find fashion creations by local and foreign fashion designers. High fashion enthusiasts head to Vienna or Venice.
In the vicinity of the Golden Residence Villa, there are shops with groceries and household utensils, only a 5-minute drive away:
Interspar Center Vič (open until 9 p.m., Sundays until 3 p.m.; address: Jamova cesta 105)
Mercator Vič (open every day until 10 p.m.; address: Tržaška cesta 37)
Mercator Market (open until 9 p.m., Sundays until 3 p.m.; address: Cesta na Brdo 19)
Hofer (open until 9 p.m., Sundays until 3 p.m.; address: Cesta na Brdo 105)
DM Drogerija (cosmetics shop) (open until 9 p.m., Sundays until 3 p.m.; address: Cesta na Brdo 103)