Ljubljana has a rich cultural heritage while being a vibrant hub of creativity and diverse cultural events.
The Ljubljana Castle – The mighty medieval fortress offers stunning views. Visit the castle on foot, by funicular or we can drive you there.
The Ljubljanica River – The Ljubljanica River bank is a lively social gathering place, while the river offers many activities. Indulge in the gourmet delights of the renowned chefs on a boat.
Plečnik's Ljubljana – The recognizable image of Ljubljana was marked by the famous architect Jože Plečnik. Take a stroll through his architectural masterpieces, the Triple Bridge, the marketplace, Križanke, the Cobbler's Bridge and visit the Plečnik House.
The National Gallery of Slovenia – Visit the central gallery for older art in the city centre (7-minute drive away), which keeps the largest collection of fine art in Slovenia.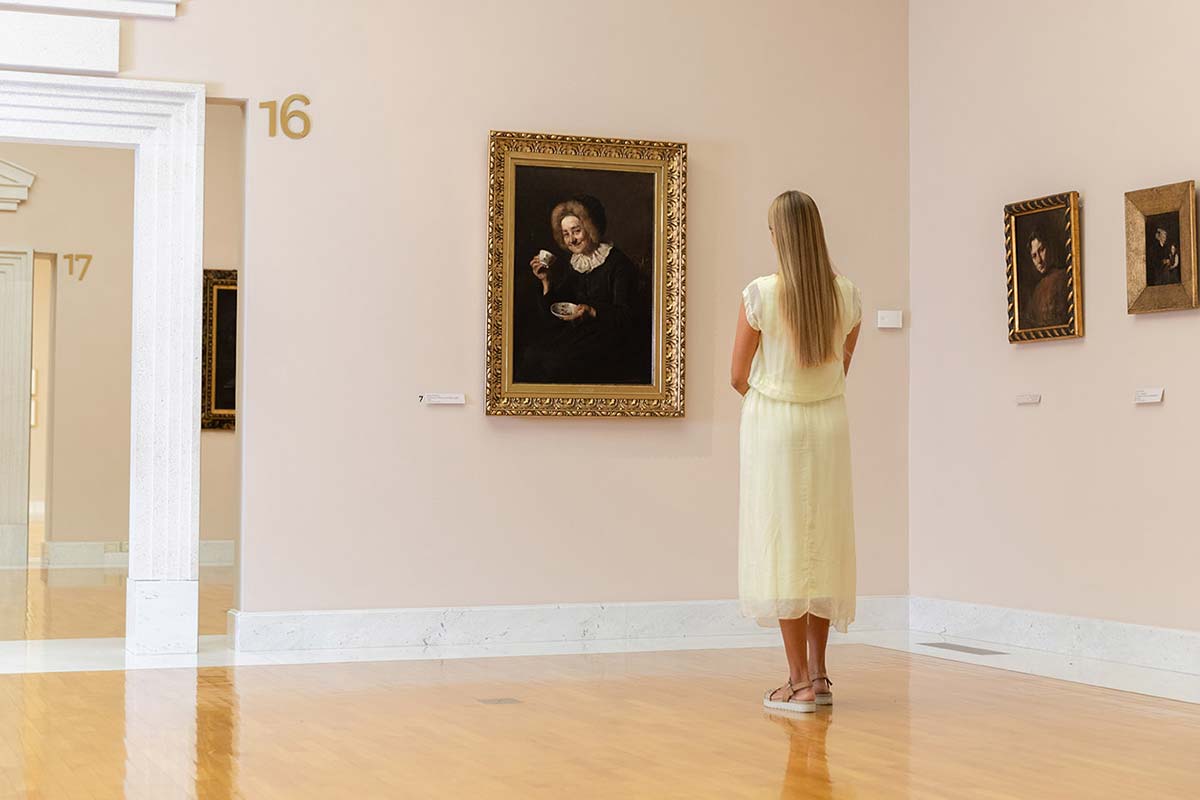 The Slovenian Ethnographic Museum – Get to know the past and present of the people who have lived in this area for millennia. This is a museum "about people, for people".
The Ljubljana Festival – The internationally renowned Festival offers numerous cultural events by renowned local and foreign artists from different fields – music, dance and theatre. It takes place throughout the year, with the most diverse events taking place during the summer months.